Fair Play Program
Congrats!
You have completed the Fair Play Program!
You now have the keys to overcome disruptive situations. Thanks for trying to make online gaming a better place.
For more information about our Code of Conduct, click here
F

a

i

r

P

l

a

y

P

r

o

g

r

a

m
Understand the roots of toxicity and become a greater player
Ubisoft processes your personal data as part of the Fair Play program. If you wish to know more information regarding the processing of your data, please refer to our
Privacy Policy.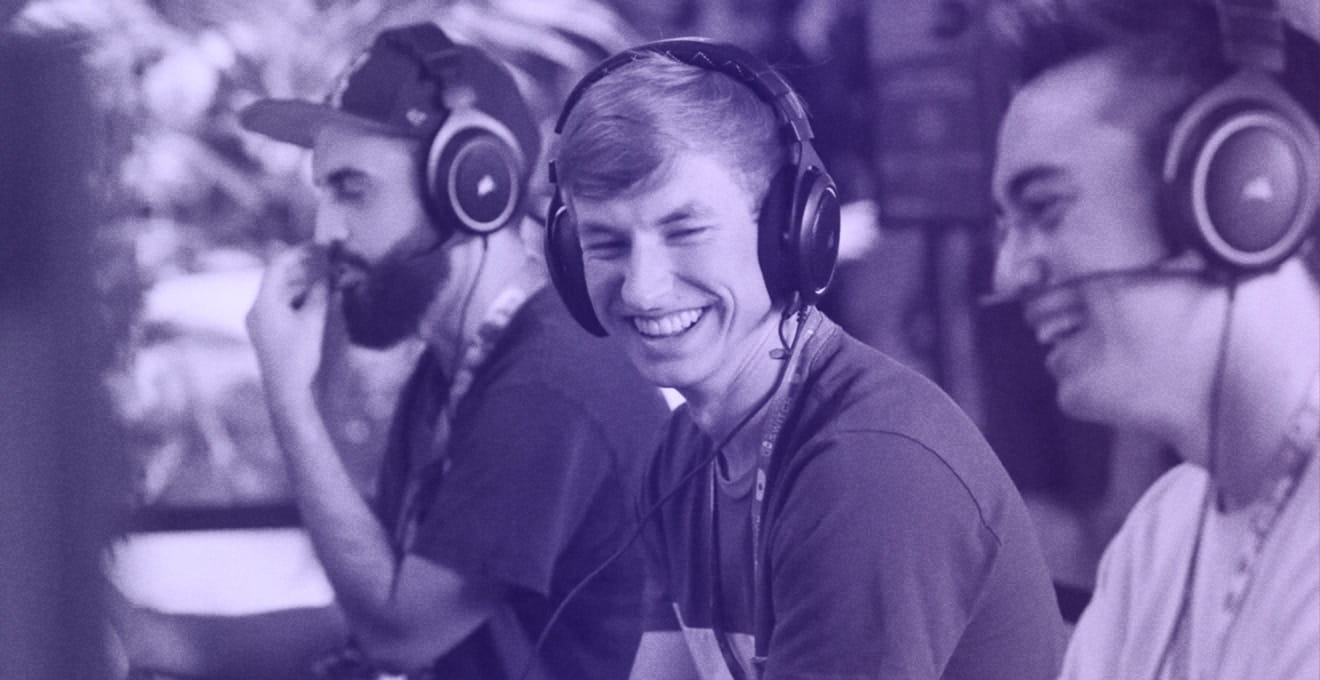 The way we play
Reducing exposure to harm, is not only enforcing rules at the core of our games, it is also by changing our behavior.
Together, we are making this community stronger, safer and more positive.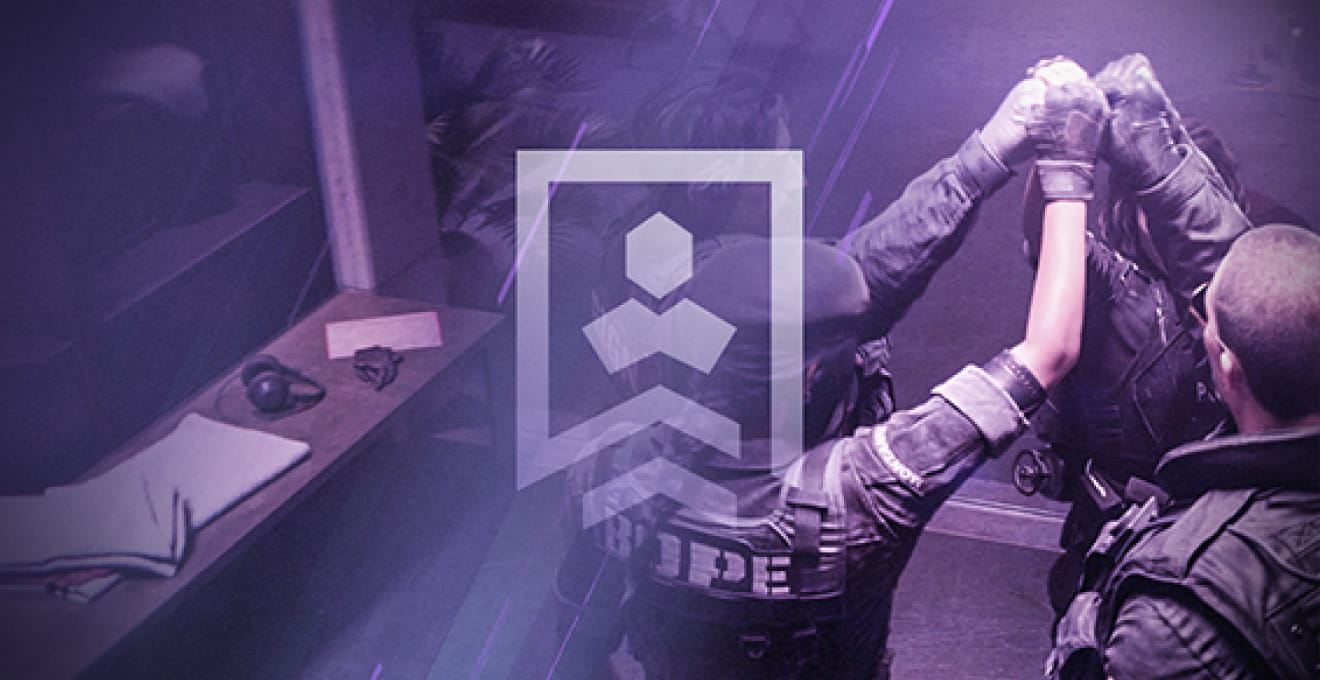 R6 Siege Reputation System
R6 Siege is proud to work alongside the Ubisoft Connect's Fair Play Program in combating online toxicity. The R6S Reputation system encourages a healthy gaming environment by supporting players in understanding the impact of their behavior in-game.
The Fair Play Program
Through quizzes, interviews, and tips, learn how our actions as player are influencing the community, and contributing to a healthier gaming space.
Login is required to access the content.
This Beta is currently in English only